Established in 2001, PCC is leading company with more than 22 years of experience in the field of consulting, design and assessment of Post andTelecommunications, Radio and Television Broadcasting and Information Technology projects.
– PCC is proud to be one of Vietnam's top firms (MOC's Level I Certificate) in consulting and design, providing solutions,… for high antenna mast systems, BTS stations, radio and television broadcast and other civil engineering/technical infrastructures fields. PCC's activities are spread throughout the country and in regional countries, From borderlands, islands to moutain area or plain. In Vietnam, Laos, or Cambodian territory.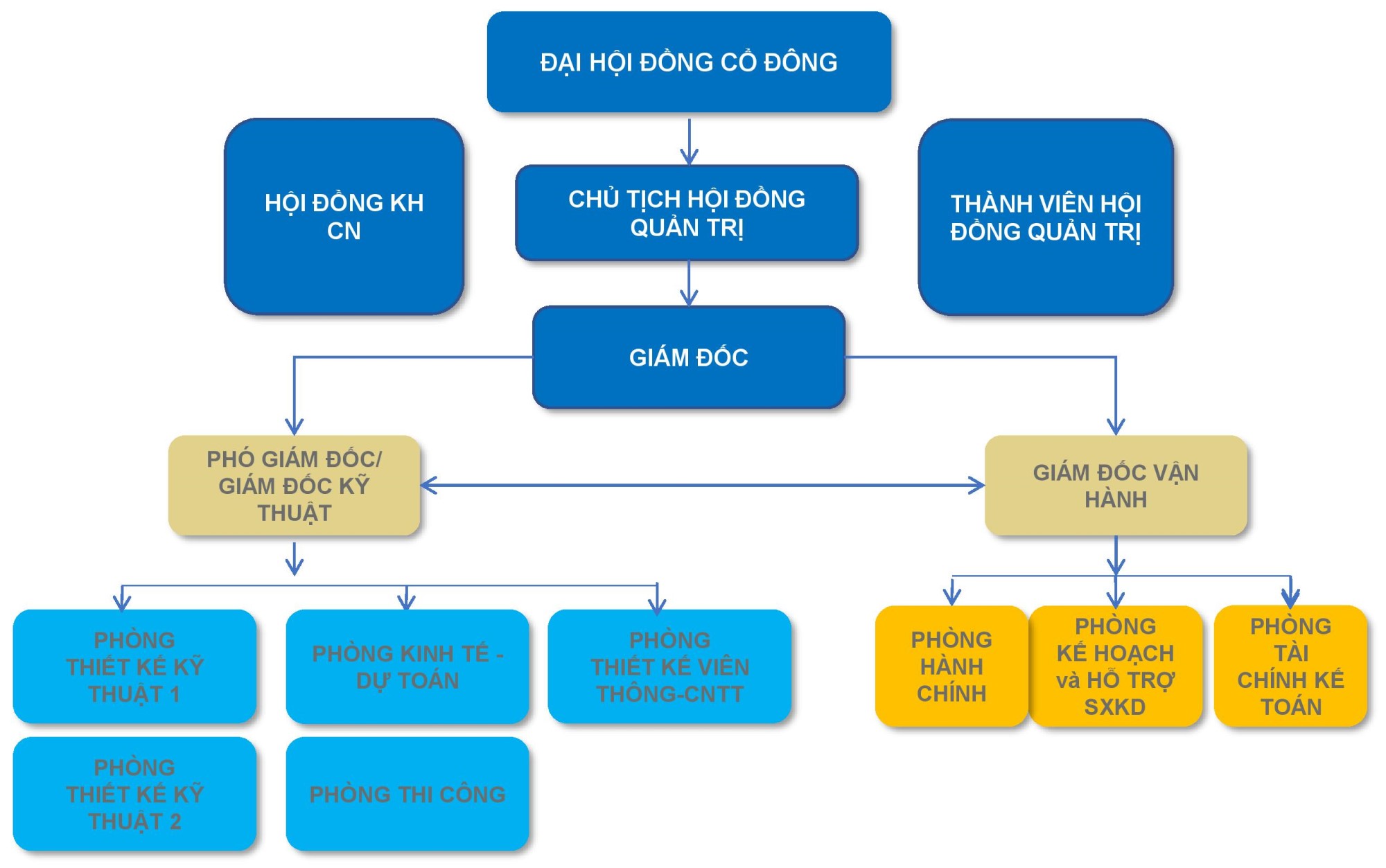 – Level: Formal trained in prestigious universities both at home and abroad in various field such ads: Civil engineering, Electrical communication, Information technology, Financial economics, Architecture, Mining and Geology …
– Training: Regularly train and improve professional skills at domestic and foreign training centers in the field of design consultancy for specialized works in Posts and Telecommunications, radio and television broadcasting, Information Technology and civil engineering/industrial buildings. Ensure to meet the requirements of the owner such as: technicality, economic efficiency and project progress.
Key personnel have practising certificates of construction surveying, structural design, supervising the construction of civil works – industrial buildings and technical infrastructures, installation supervision (communication system), Site Manager Certification and certificate of construction valuation from level III to level I.
Staffs: The total number of employees and collaborators of the Company as of 2023 is more than 40 people with experts and senior collaborators.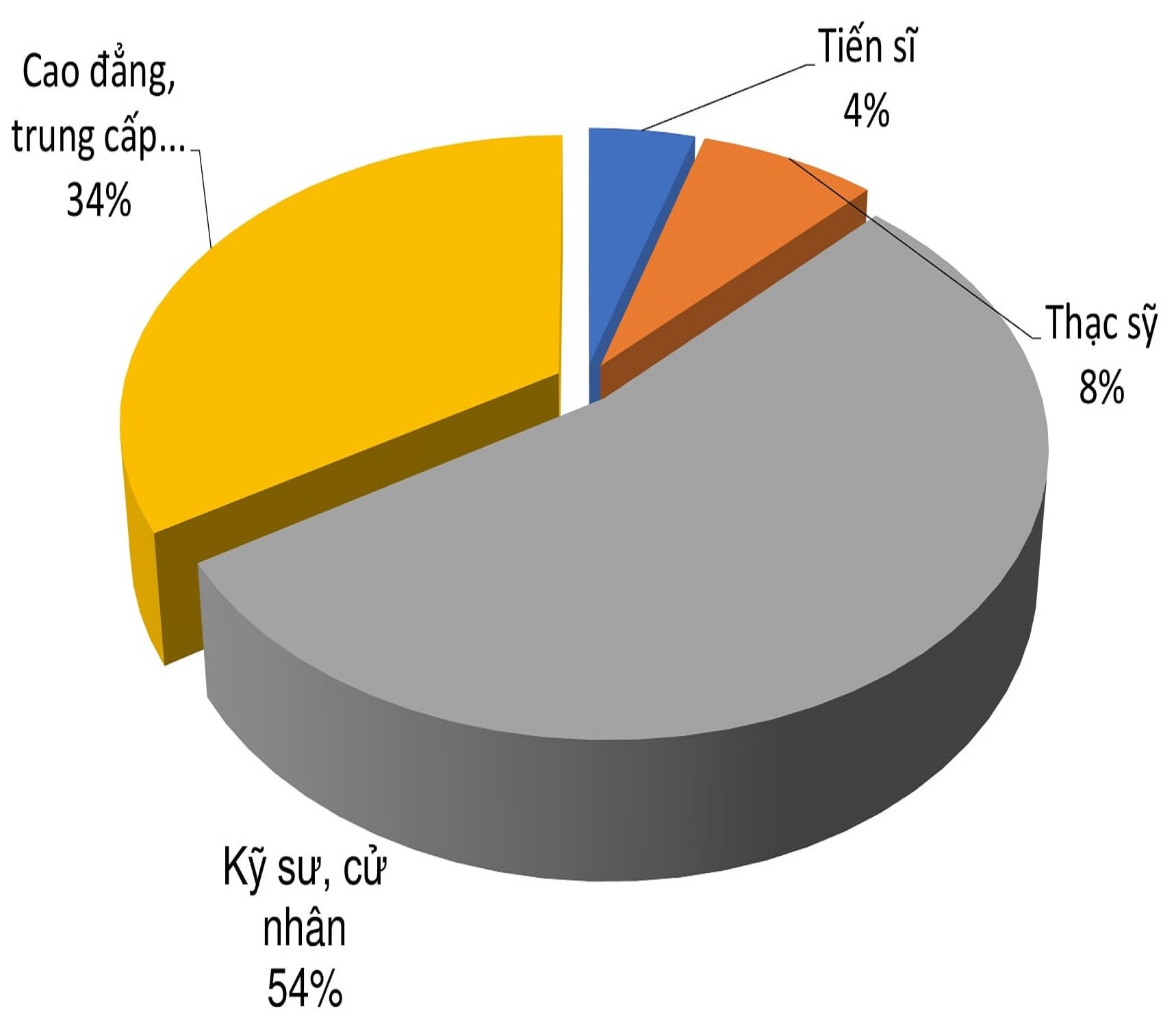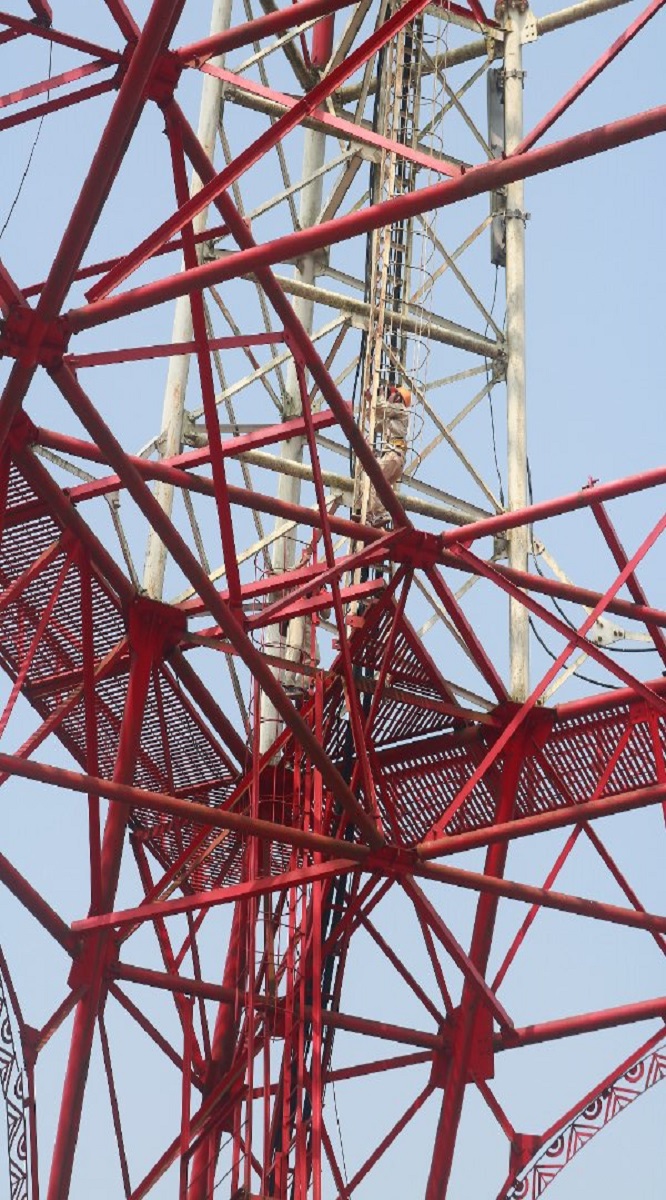 Technical capability
Equipped with specialized, copyrighted calculation softwares (These softwares are analyzing the structure of SAP 2000, Tekla Structures; ETabs; AutoCad,….) the best version for design survey, cost estimate design, calculating and checking the structure of telecommunications projects, civil engineering and technical infrastructure,… 
– Apply standards designed according to TCVN and international standard.
+ ANSI/TIA-222-G-2005, Structural standard for antenna supporting structurec and antennas.
+ QCVN 02:2022/BXD. National technical standard about data on natural conditions used in construction.
+ TCVN 2737:2023: Loading capacity, impact.
+ TCVN 5575:2012: Steel structure – Design standard.
+ TCVN 8071:2009: Telecommunications project_Rules of lightning protection and grounding practising.
+ TCVN 9406:2012: Paint, A non-destructive method for measuring the thickness of a dry film.
+ TCVN 9385:2012: Lightning Protection for Constructions – Guidelines for system design, testing and maintenance.
– Manage the financial analysis of the project in accordance with the most recent standards.
Equipment:
– Equipments for the company's design consulting survey include: specialised machines and equipments: modern and highly accurate electronic geodesy, total station theodolite and GPS GNSS RTK machines, theodolite, Cover-meter, cable tension meter, Welding ultrasound machine, Ultrasonic thickness Gauge, electronic measurement… specialized measuring machines used in surveying works, drilling equipments, geological and topographic surveying equipment.
– 40 computer systems with high configuration, modern features, with a system of specialized printers, scanners, photocopiers … for design consulting services.
Operational experience:
– Over 22 years of operation, PCC has a group of engineers who are highly qualified and experienced in design consulting surveys, construction supervision, verification, and work's quality control.
– PCC has a technical advisory council – top professionals in the fields of antenna tower design consulting, transmission network design, and design of works in the telecommunications and broadcasting industries.
–Experience in implementing 6000 large and small projects in construction survey; prepare economic and technical report, quality inspection; investment project planning; supervising the construction of antenna masts; Supervision of installation of specialized equipment; verification of technical design and project cost estimate; prepare bidding documents, Bid analysis and evaluation in Post and Telecomunications, Electricity sector, Broadcasting and Ministry of Public Security.
Work organization experience:
– The number of personnel with high professional qualifications, in the right specialties, with many years of experience, is equipped with advanced equipments to meet the progress of Customers/Partners.
– Since 2001 until now, PCC has no instances of contract schedule violations.
PCC continuously modifies, updates, and enhances the work process and quality control to best satisfy the needs of Customers/Partners.
Contracts and works implemented in 2021: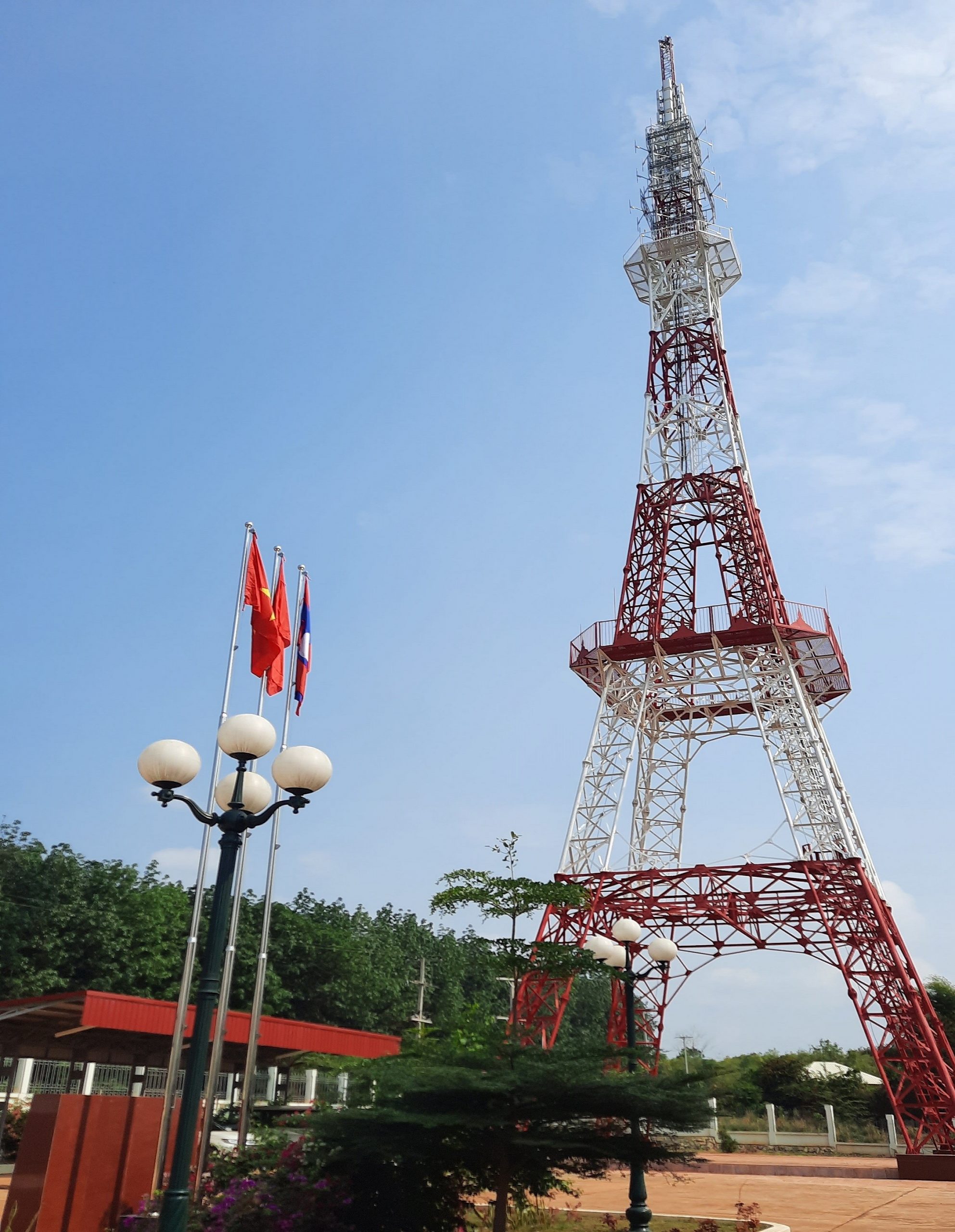 OVER 6000 PROJECTS CHOOSE PCC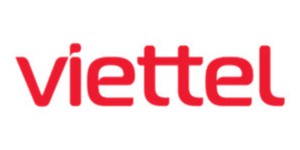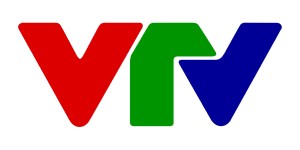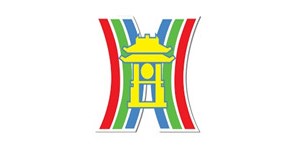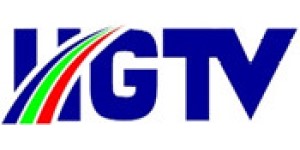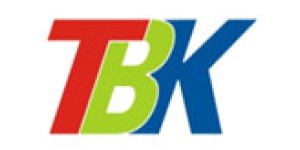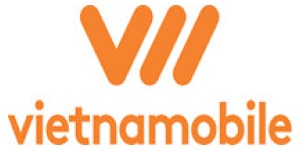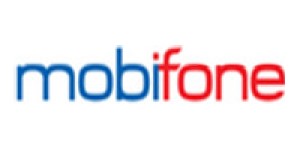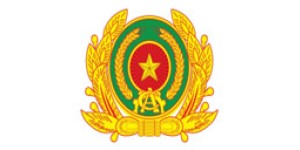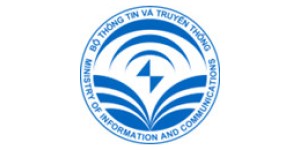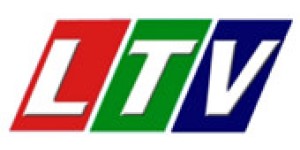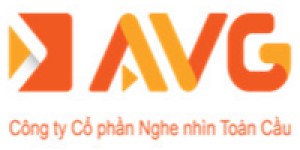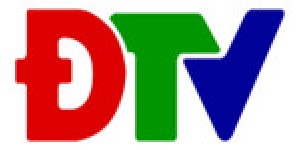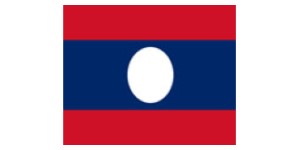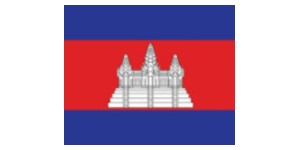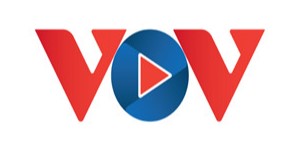 PCC ecosystem expands the business scope on four spearheads.
Provide products and services in a range of categories.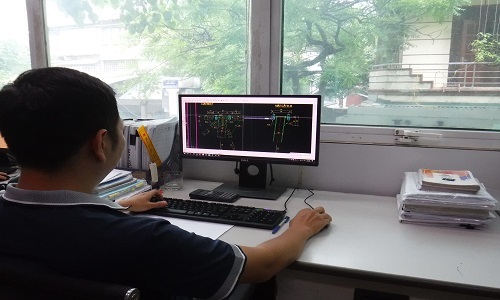 Construction designing and consulting
Post and telecommunications design, including antenna poles, transceiver stations, switchboards, and cable systems
– Structural design of civil engineering/technical infrastructures.
– Technical design, construction and estimation of transmission network system and substations.
– IT and telecommunications solution consulting
– Survey, supervise, appraise, make projects and estimate cost for post and telecommunications works
– Engineering Geological and Hydrogeological Survey,
– Prepare bidding documents, Bid analysis and evaluation, Advice contractor of civil engineering/technical infrastructures work.
Construction structural analysis and assessment
– Technical infrastructure construction quality inspection (Verify and assess the BTS antenna columns' quality, broadcast including self-supporting tower, monopole and guyed mast tower).
– Caculate the structures with licensed SAP software. Prepare inspection report, Show the bearing stress on each bar. Evaluate and conclude the safety, durability of the bar then come to a conclusion – column repair and maintenance recommendations that meet technical standards.
– Inspect civil works, houses, factories …..Caculate the structures with Kecausoft software.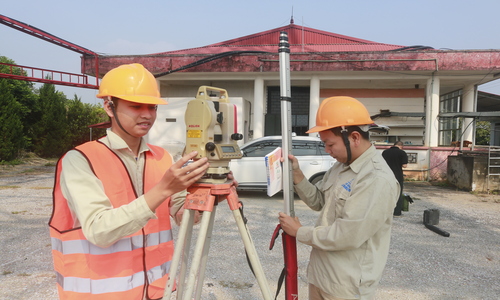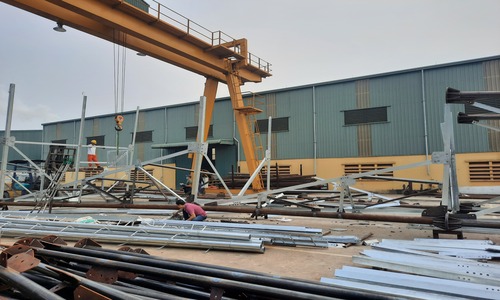 – Supervising the construction of civil and civil works, technical and industrial infrastructure. Check supply and semi-finished products specifications .Check equipment specifications, technical requirements, volume and quality of work according to the requirements of the technical design. Help owner prepare and gather inspection documents of each section, stage and take over the work to put it into use, provide legal advice according to Legal requirements in management promulgated by the government.
Equipment Installation supervision
– Check and monitor the quality of supplies, materials and equipment installed in the works