PCC is one of leading companies with more than 22 years of experience in consulting, designing, construction supervision and construction structural analysis and assessment of Post and Telecommunications, Radio and Television Broadcasting and Information Technology projects.
PCC ecosystem expands the business scope on four spearheads.
Provide products and services in a range of categories.
PCC is proud to be one of Vietnam's top firms in consulting and design, providing solutions,… for high antenna mast systems, BTS stations, radio and television transmission.
PCC's activities are spread throughout the country and in regional countries, From borderlands, islands to moutain area or plain. In Vietnam, Laos, or Cambodian territory.
Leading leading officias, engineers, experts
WHY SHOULD YOU CHOOSE US?
OVER 6000 PROJECTS CHOOSE PCC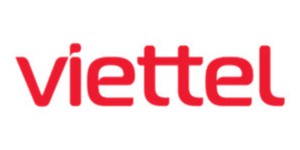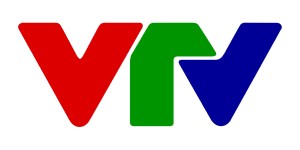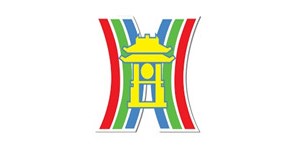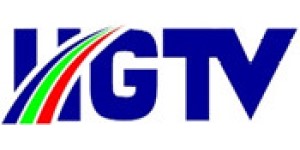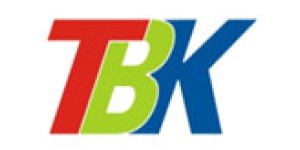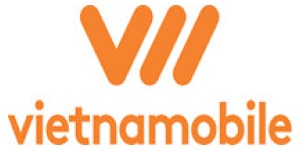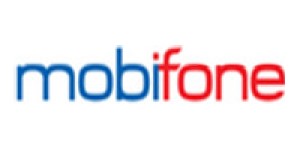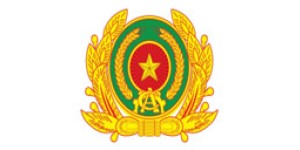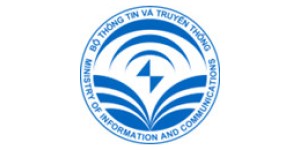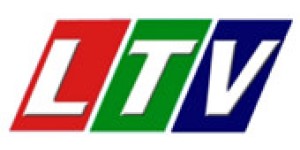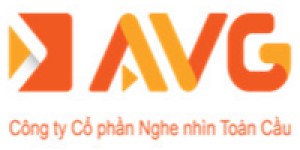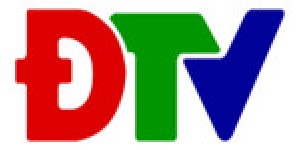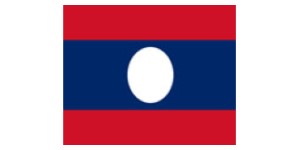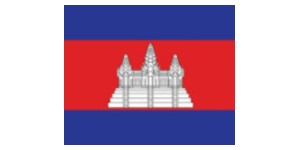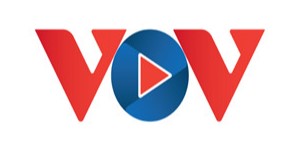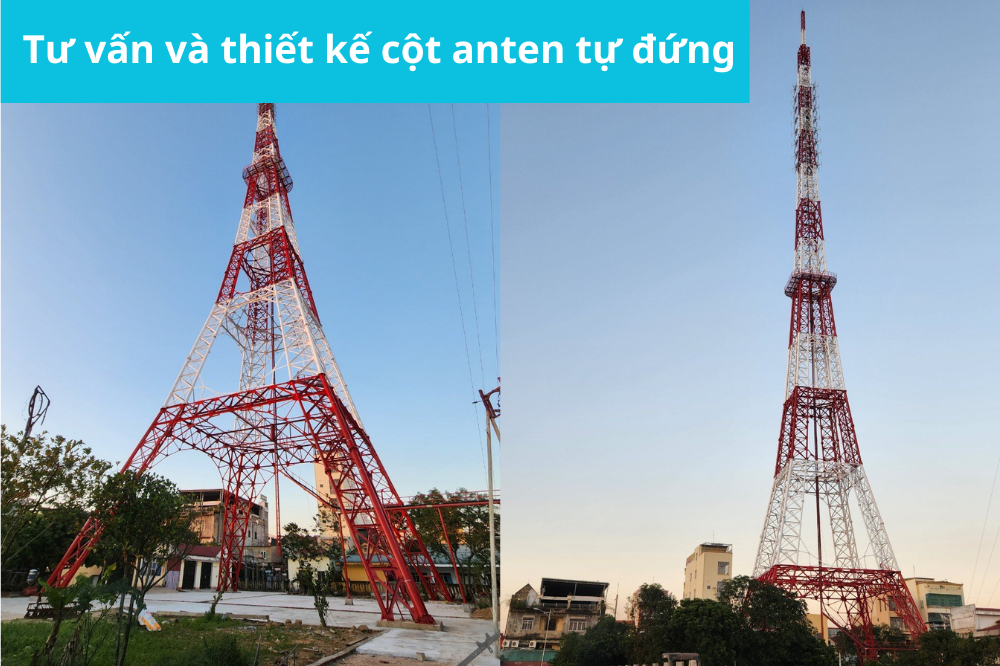 Antenna mast 135m at VOV Quang Binh Antenna mast 135m at VOV Quang Binh Bidding Package: Survey consultancy and design of the construction of a
Xem tiếp »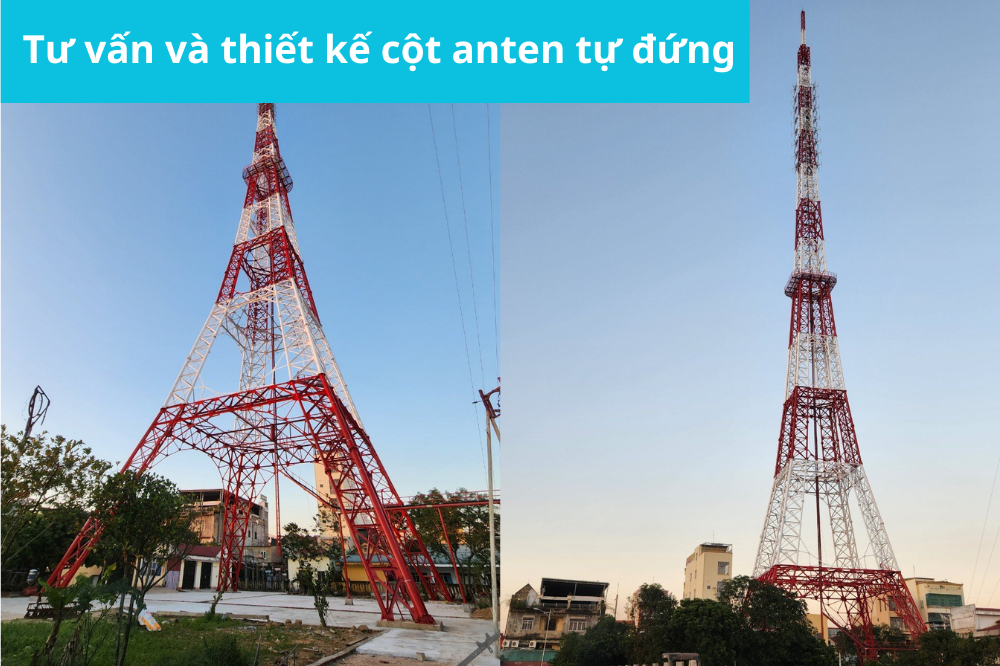 Antenna mast 135m at VOV Quang Binh Antenna mast 135m at VOV Quang Binh Bidding Package: Survey consultancy and design of the construction of a
Xem tiếp »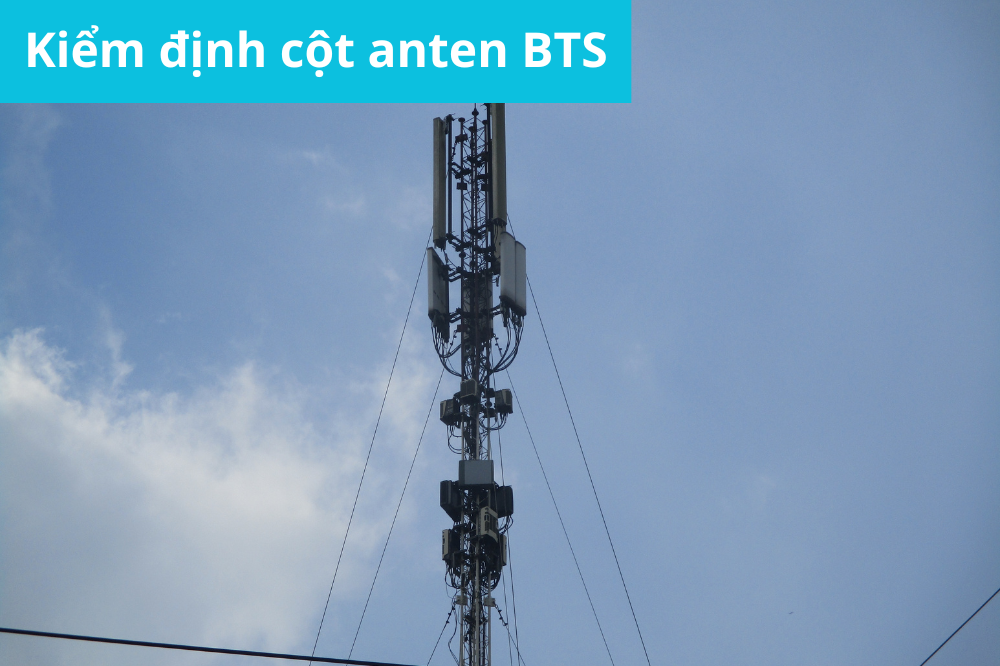 Image of self-supporting tower in Chuong Duong Image of guyed mast tower on the roof
Xem tiếp »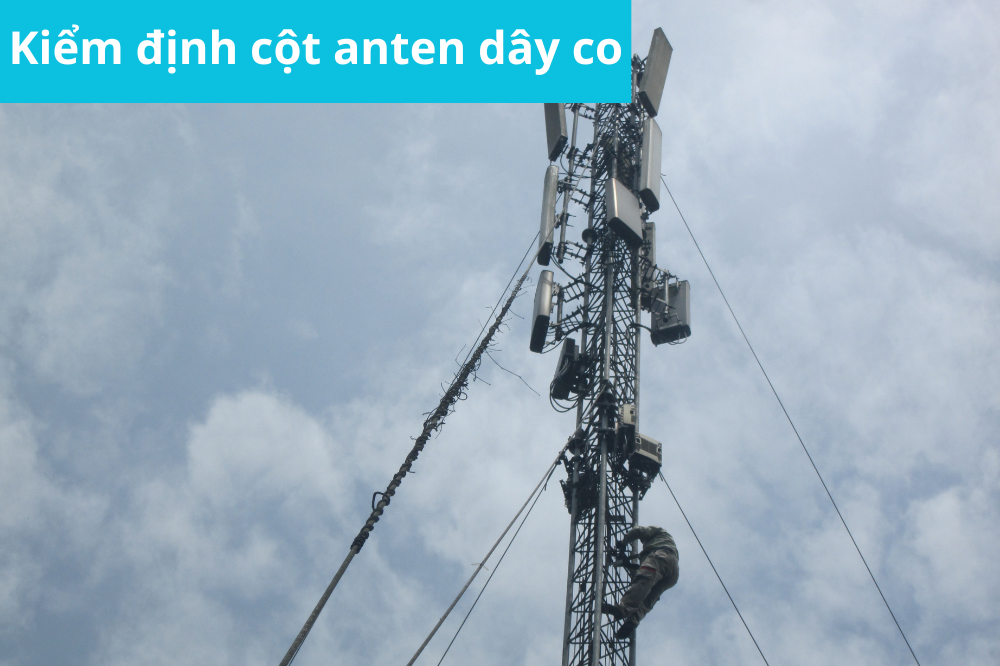 Image of guyed mast tower in Dai Tien-Cao Bang Image of guyed mast tower in
Xem tiếp »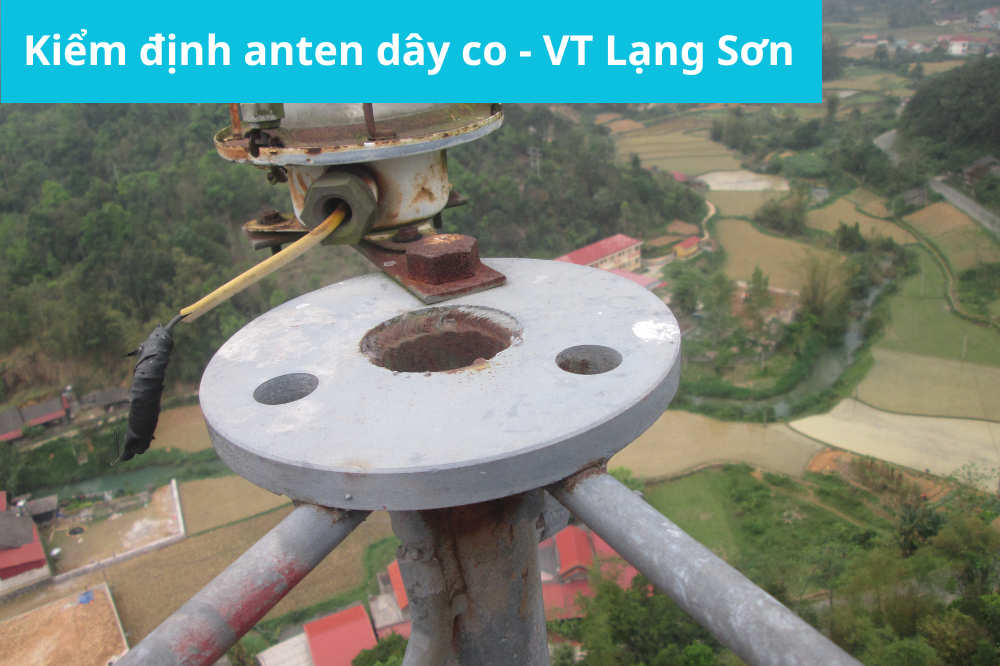 Antenna mast in Hai Yen Commune – Lang Son Antenna mast in Thuy Hung Commune
Xem tiếp »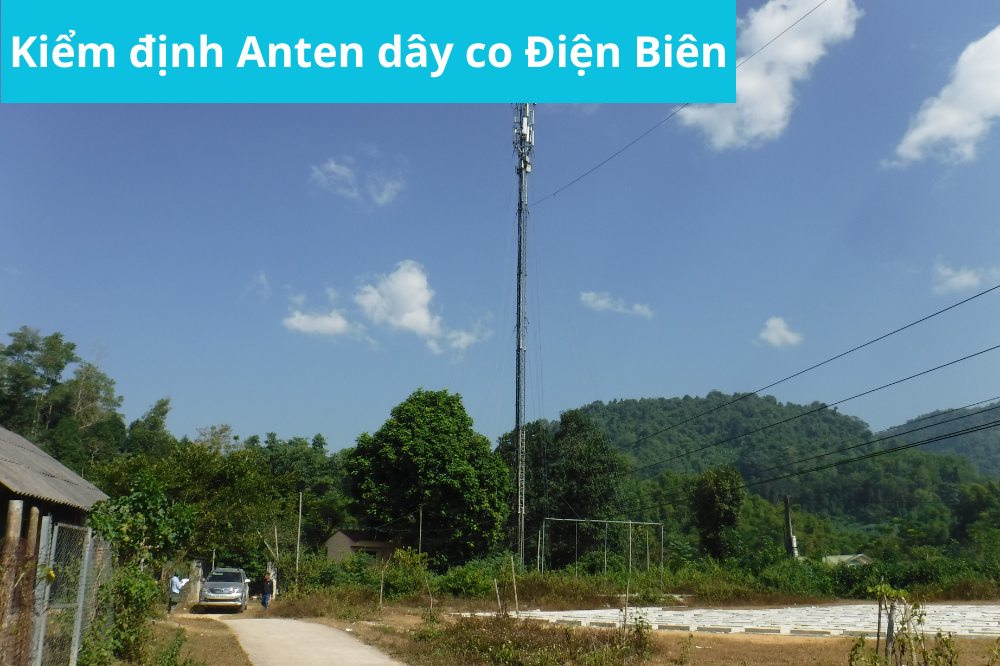 Guyed mast tower in Ta-LanhII_ DBN Guyed mast tower in Ta-LanhII_ DBN Guyed mast tower
Xem tiếp »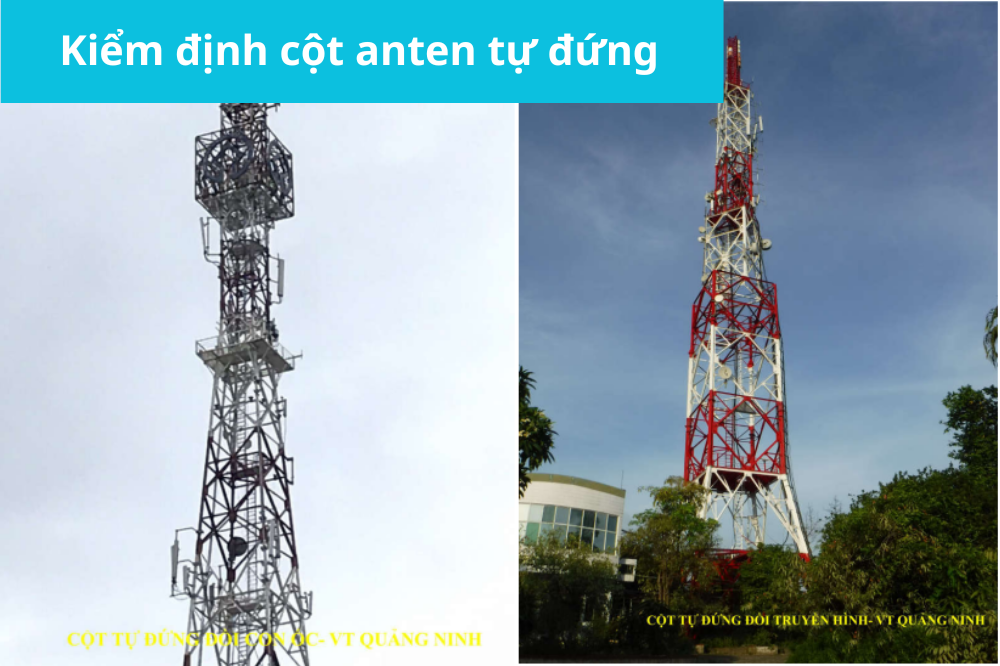 75.2m antenna mast in Truyen Hinh Hill, Quang Ninh 75.2m antenna mast in Truyen Hinh
Xem tiếp »